Construction and Buildings​
Various services are offered to our core business is the commercial for importing, distributing and marketing of products over the past few years.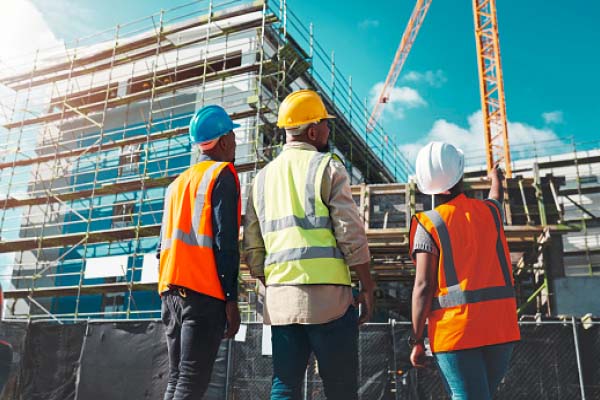 Construction and Buildings
We undertake a wide variety of Construction and building work - from small,one of residential jobs, to home builds to large commercial or industrial projects. At Bulsho Business Group, we specialise in many different types of Construction and building work including: planning & design, costing, maintenance, and construction materials.